Give your artificial Christmas tree an upgrade with our scented ornaments !
SCENTSICLES makes any tree smell like a fresh-cut Christmas tree. Whether adding scent to your artificial tree or enhancing the scent of your real tree, Scentsicles is the perfect finishing touch for your Christmas decorating, creating that magical holiday feeling with the real scent of Christmas.
Available in 4 fragrances.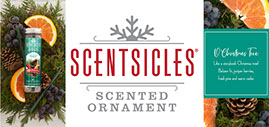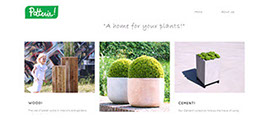 Welcome to the website of Van der Gucht!
We offer you one of the largest selections in Europe of outdoor pottery and artificial Christmas trees.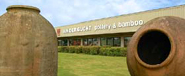 WWW.POTTERIE.INFO
Take a look at our website www.potterie.info !
You will find here more tips and information about our home brand Potterie!.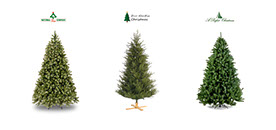 CHRISTMAS COLLECTIONS
Discover our 3 Christmas collections :
National Tree Company
Our Nordic Christmas
A Perfect Christmas